Wimpys Little Step x Dazzling Top Gun by Gunner
Sire:
Wimpys Little Step
$10 MILLION DOLLAR SIRE
NRHA HALL OF FAME
NRHA FUTURITY OPEN CHAMPION
with the highest composite score in NRHA history.
Earner of $185,757
Wimpys Little Step is the only Stallion to produce a horse to win NRHA Futurity, NRBC, and NRHA Derby back to back.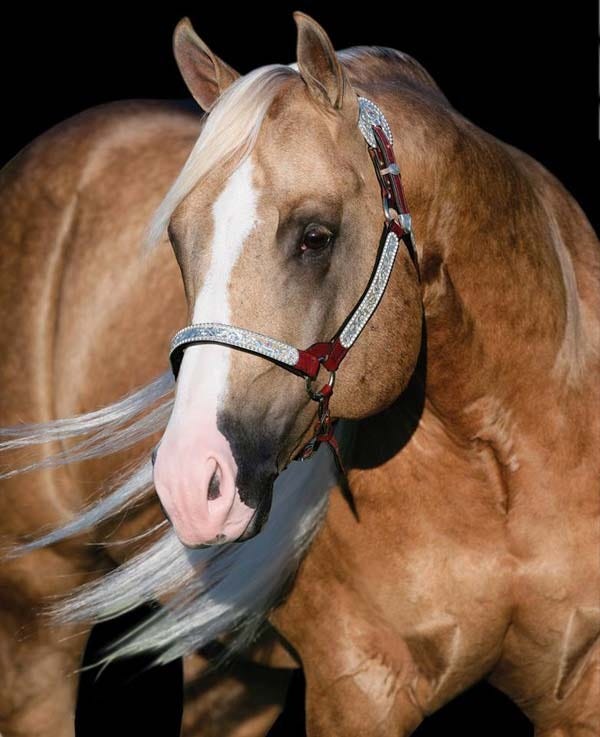 Dam:
Dazzling Top Gun
2 x APHA World Reining Champion
Fort Worth Stock Show Reining Champion
Paint Vegas Limited and Non Pro Reining champion
First Bronze Trophy with Casey Deary


Double registered daughter of Colonels Smoking Gun aka. Gunner


Dam's Sire:


Colonels Smoking Gun
Colonels Smoking Gun aka. Gunner
$ 10 million dollar stallion
$ 177 000 own winnings

coming second at the NRHA Futurity in 1996, and second at the National Reining Breeders Classic on in 1998.